Hello and welcome!
Abacus & Typewriter is an indie bookkeeping firm dedicated to uplifting and supporting local communities. Our small team offers personalized, quality services tailored for the unique needs of small businesses operating in California and beyond.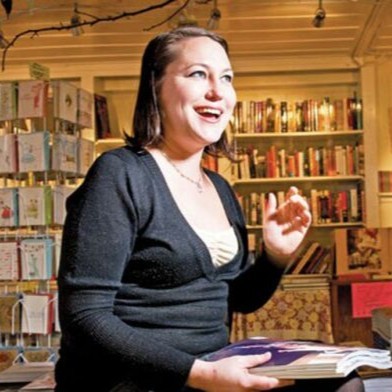 Hi, I'm Noella Teele!
As a former retail store owner, I am an expert in bookkeeping for merchandising companies, and I also work closely with many service providers. I am passionate about business education, and in addition to providing full service bookkeeping, I consult and advise on financial business best practices and compliance at the local, state, and federal level.

Bookkeeping
Set up of new or clean up of current Quickbooks Online account
Back bookkeeping with year-to-date reports
Ongoing maintenance of Quickbooks Online account via Quickbooks Online Accountant portal
Payroll coordination
Accounts payable and receivable coordination
CPA coordination

Analysis
Detailed monthly reports with helpful analysis
Regular check-ins to review and interpret financial data
Ongoing email correspondence
Insight
Advice on financial business best practices
Recommendations on estimated self-employment taxes using publicly available calculators and platforms
Monthly newsletter with important business compliance due dates & Notes from Noella elucidating financial questions and concepts